Here we Shandong Auto Union Power Co.,Ltd as the most professional China Auto Spare Parts supplier, supply and export Chery Auto Spare Parts for chery Arrizo series, Fulwin series, A series, QQ series, Tiggo series, X1 series...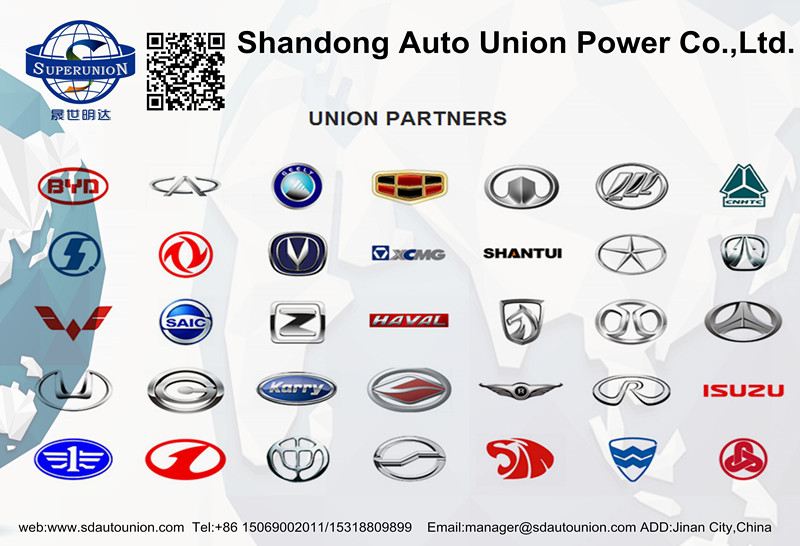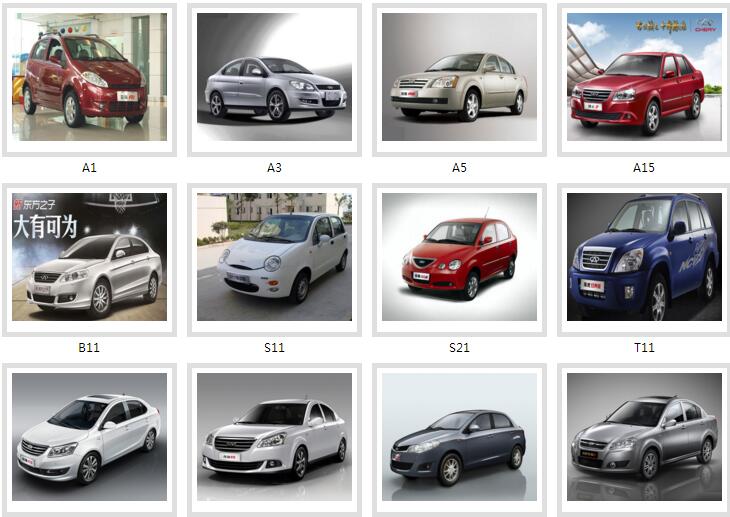 Detail Chery models: QQ3, QQ6, QQ me, M1, A1, Cowin, CowinFL, Fulwin, Fulwin2, E5, A3, A5, Eastar,Tiggo,chery grand tiger,chery cowin,chery A520,chery H5,A11, Chery A15, Chery A18, Chery A21 (7161), Chery B11 (7240), Chery B14 (V5), Chery S11, Chery S12, Chery S21, Chery S22, Chery T11 (7246)...Different brand name all over the world: Amulet, Karry, Elara, Eastar, CrossEastar, QQ, Tiggo, Fora, Flagcloud, A15, Cowin, Quiyun, Fulwind, Jaggi,MVM X33, MVM 315, MVM110 ,MVM 530... Chery auto spare parts including all the chery body parts like fenders, bumpers, doors, mirrors, grilles, logos, lamps, engine hood...chery engine parts like filters, pistons, gasket kits, connecting rod bearings, crankshafts, clutch...chery transmission parts like transmission assy.,clutch covers, input shafts...chery Chassia parts like engine mountings, suspensions, wheel hubs, brake pads...chery Electrical parts like air bag wires, sensors,etc.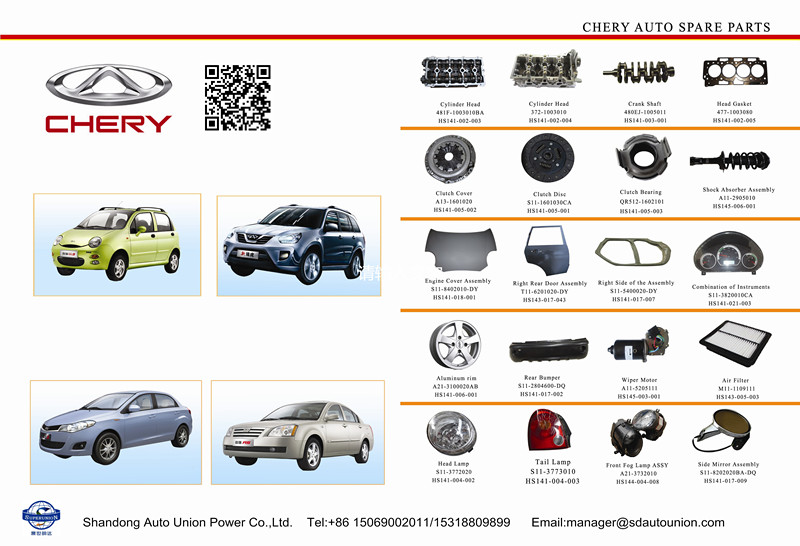 Quality for auto spare parts: OEM quality, original quality, high copy...
Brand and packages for auto spare parts: chery original, own brand, neutral packing, white package...
Lead time for preparing auto spare parts: One 20feet container around 10days, one 40HQ around 25days.